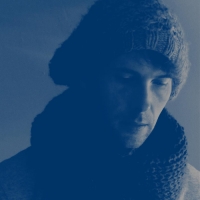 SILMUS
www.silmus.com/



genres: electronic, folk, classical, other, instrumental,





Sometimes, just sometimes, music echoes our emotions perfectly well. Under the spell of some sublime song, we're transported to times long ago and places long forgotten. This is a rare experience – but this is exactly what happens when listening to SILMUS.

In 2010, SILMUS -a composer/musician from the North of the Netherlands- started experimenting with music in a small setting: just him, his guitar, some effects, and a loft to record in. He was searching for new ways to make sense, music-wise; he looked for new modes of expressing emotions. Parenthood made him experience the wonders of life intensely: the bliss, thankfulness and astonishment – sensations hitherto unknown, waiting to be explored, waiting to take on form.



Albums