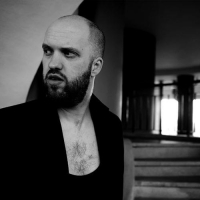 minco eggersman
www.mincoeggersman.com




Genres: jazz, rock, world, electronic, folk, other, instrumental,





Minco Eggersman (27 mei 1977) is een Nederlands musicus en producer. Naast zanger en drummer van at the close of every day en drummer bij The Spirit That Guides Us is Minco ook actief als soloartiest onder naam ME.

Tevens is hij één van de oprichters en mede-eigenaar van de platenlabels Sally Forth Records en Volkoren. Als producer heeft Minco onder andere albums van Anderson, Ponoka en Susanna Fields alsmede het project Psalmen voor Nu geproduceerd.

In het verleden was Minco Eggersman ook actief als drummer bij de bands The Crutch, Kryptonite Garden en Rollercoaster 23.



Albums